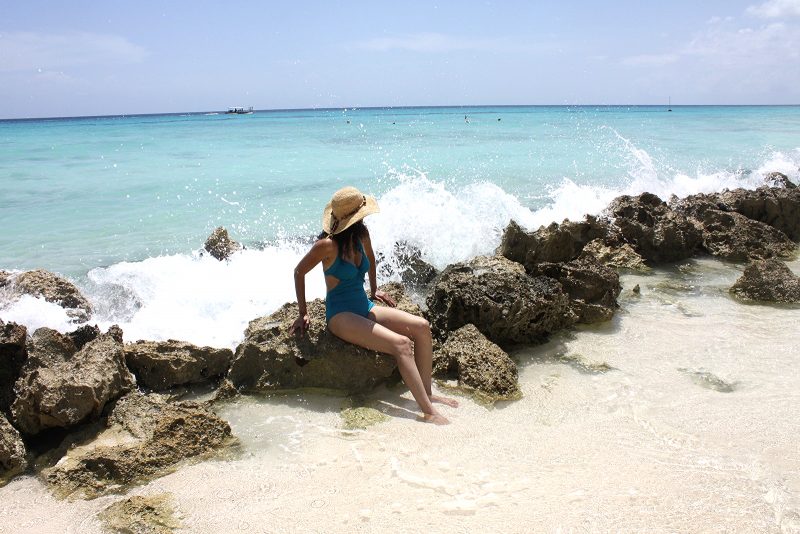 Two weeks ago, Hubby and I jet-setted off to one of our favorite destinations to celebrate our 10 year wedding anniversary. We choose Barbados because we love it there. We go there at least 2-3 times per year and every time we go back, we fall in love with the island even more. Being by the ocean and enjoying time with my family is the perfect getaway!!
We spent a lot of time on the beach, but we made time to enjoy the local Bajan flavours, culture and explore the city; something we always do when we go.
Barbados is a 5 ½ hours flight from Toronto and it is an amazing island to visit. Barbados is an island nation located in the Caribbean. The currency of the country is the Barbados dollar but US Dollars are well accepted. It is 34 kilometres in length and up to 23 kilometres in width, covering an area of 431 square kilometres. Natural coral reefs surrounds the island also with beautiful white sands and turquoise colored sea.
Beaches to see/go:
Accra Beach (One of our favorites)
The Crane Beach
Hastings
Sandy Beach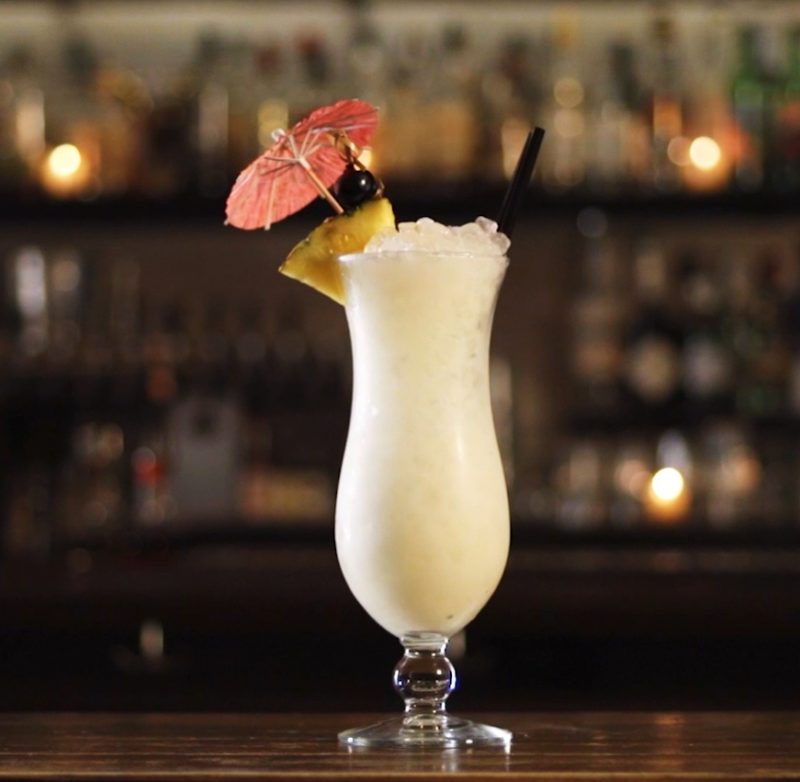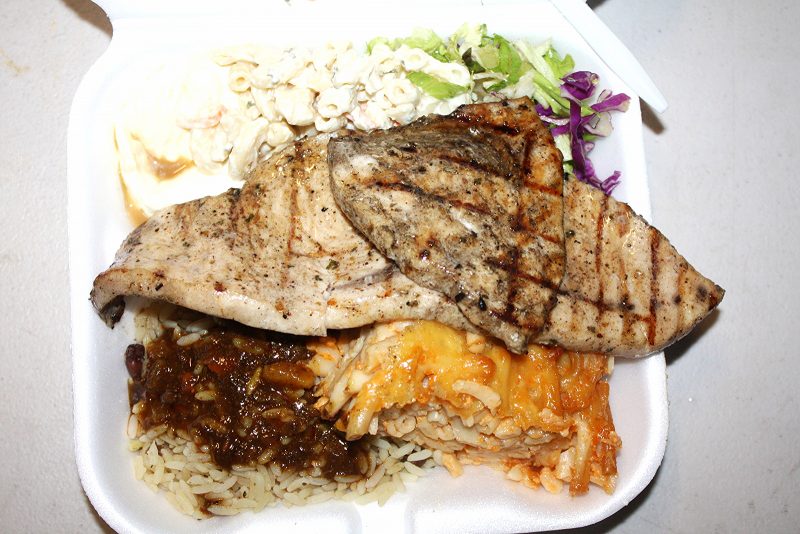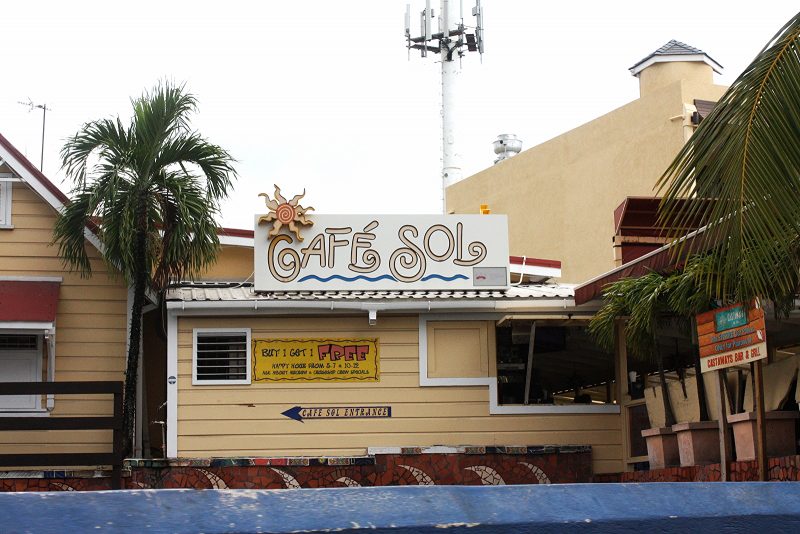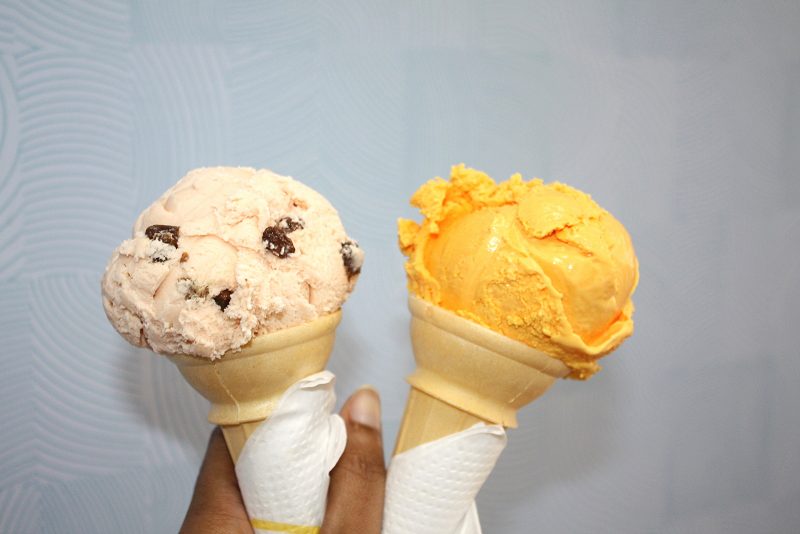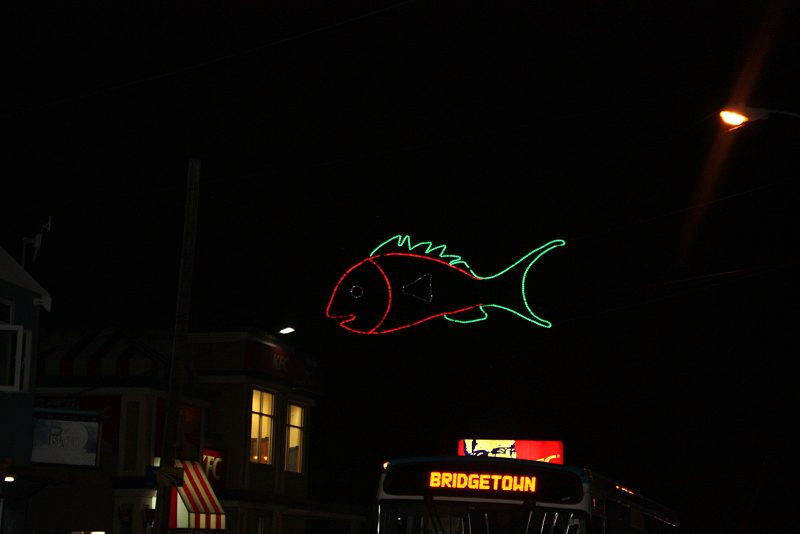 Food Recommendation:
Oistins Fish Fry
The Oistins Bay Garden is home to the popular OISTINS FISH FRY, and is one of Barbados' main open-air Nightlife spots on weekends, especially on Friday. Here you can enjoy a traditional bajan fish fry with all the trimmings surrounded by great company, at any of the many decorative, well-maintained food stalls and sidewalk vendors.
At an Oistins Fish Fry in Barbados, you can choose from a variety of bajan seasoned fish and have it fried or grilled as you take in the local entertainment and music. The fish is so fresh and local flavours so delightful. I love their Pina Colada!
CAFÉ SOL
This is an original Mexican restaurant not only serves up great Tex-Mex-style food but is also one of the liveliest places on the island.
Champers
One of Barbados most popular restaurants on the South Coast.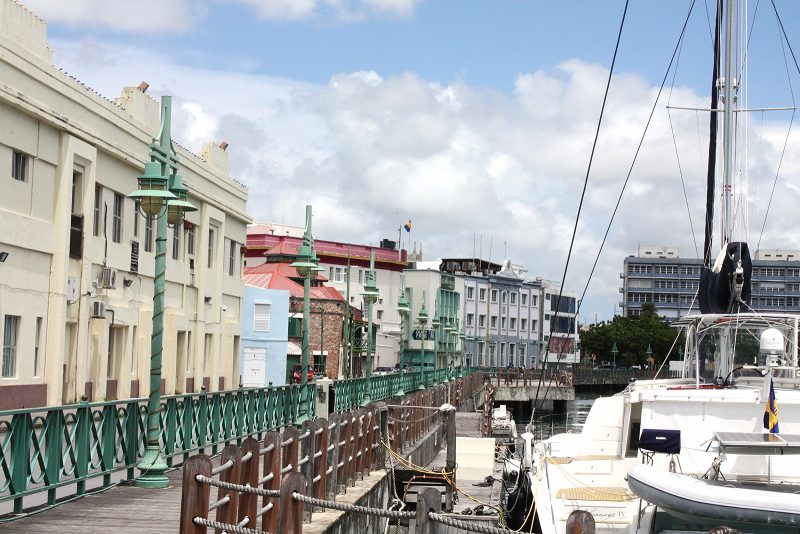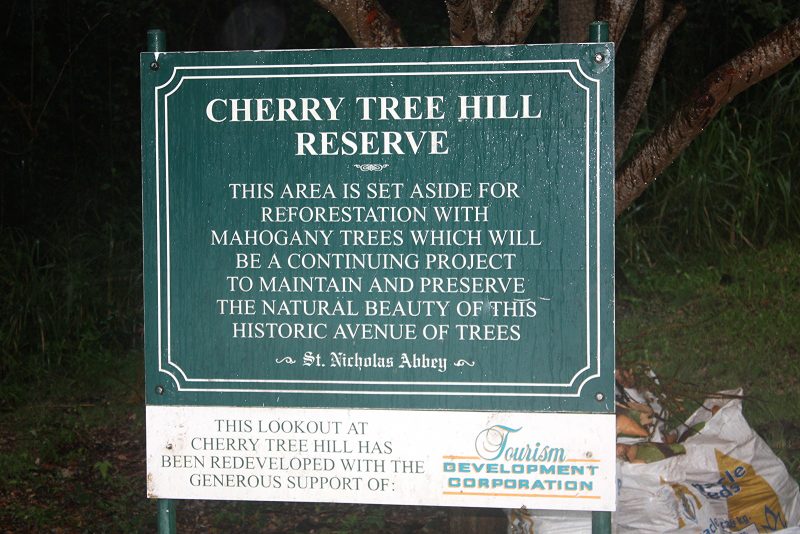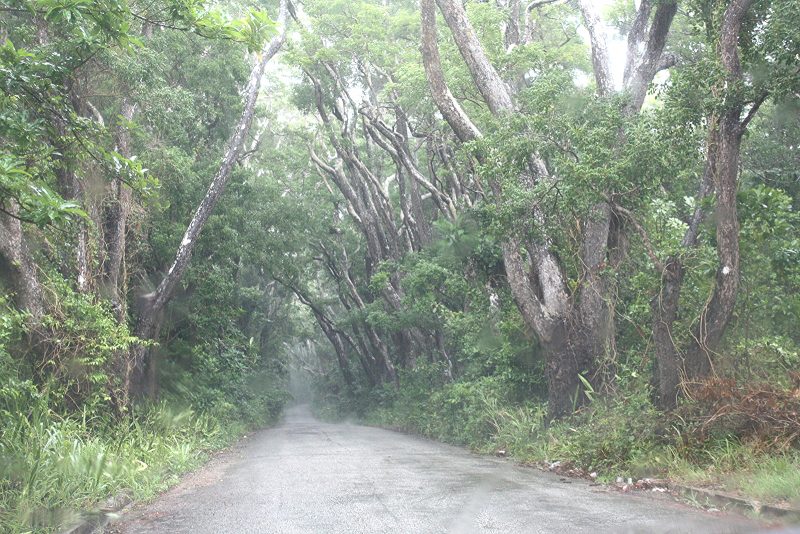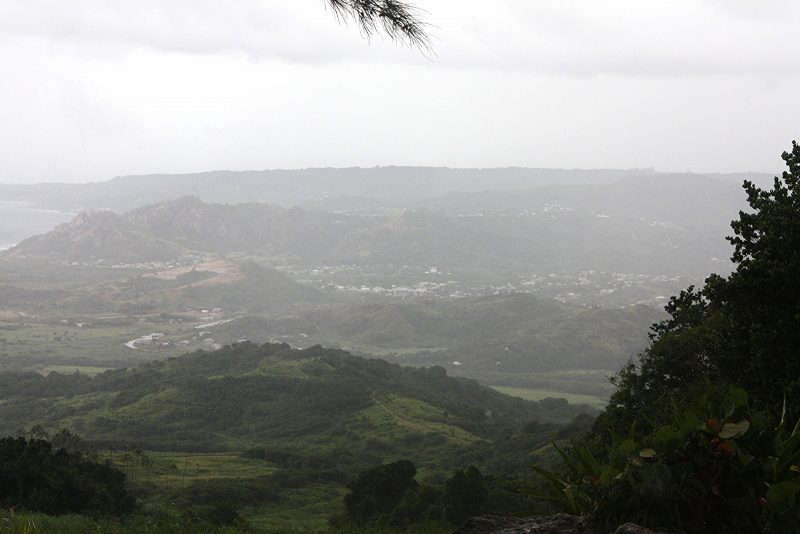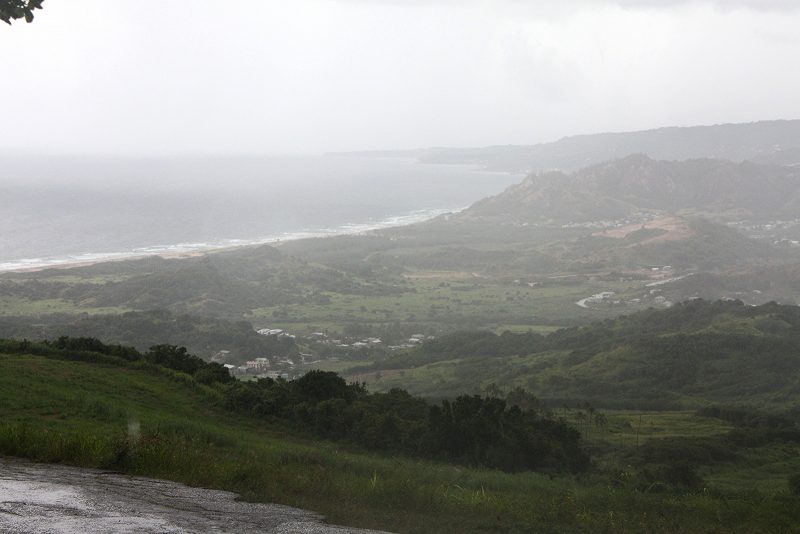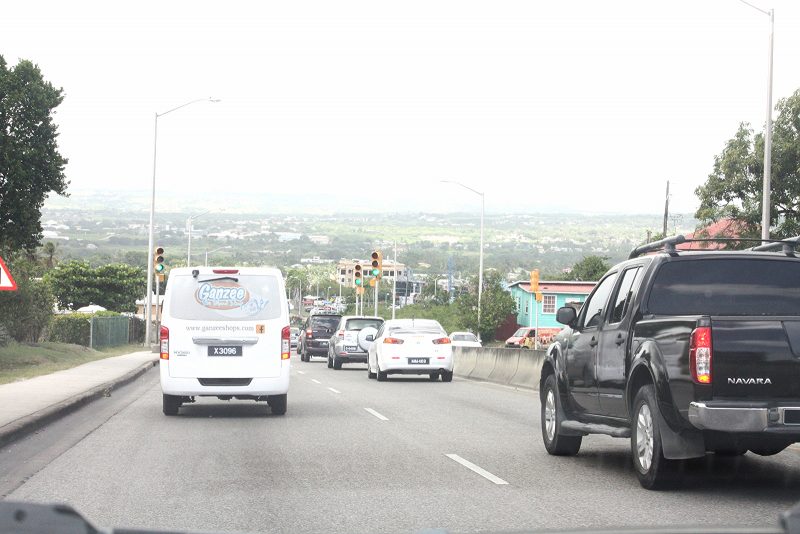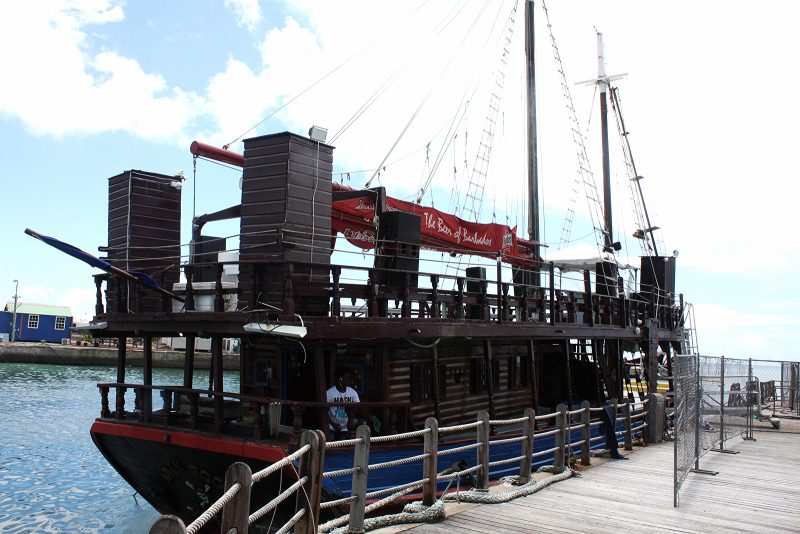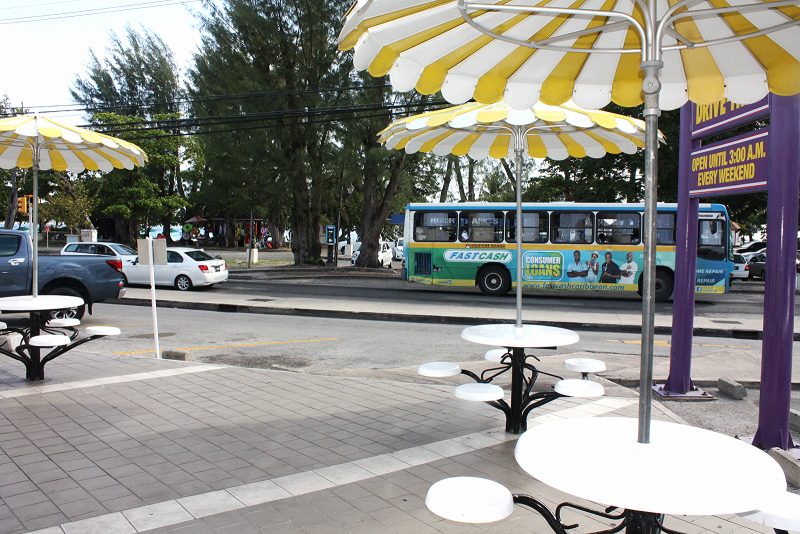 Sightseeing:
Quaint Speightstown: There's a salty charm here in the historic buildings, the vegetable vendors on the sidewalk, the esplanade, fish market and little stretch of boardwalk by the jetty.
Cove Bay: There's some great photo backdrops to be had here.
Baby monkeys at the Wildlife Reserve: Here you can mingle with free roaming monkeys, turtles, deer, maras and many other animals.
Cherry Tree Hill: Offers a spectacular view of the eastern and northern sections of Barbados. It is approximately 850 ft. above sea level. The shots we got on this trip (above) are pretty dull/gloomy as it was a rainy overcast day!
This was one of the more packed holidays we've had because we were only there for a week, we felt like we had to make the most of every day (which we definitely did!). The kids had such a wonderful time because they're much older now and able to do so much more.
We had an amazing time in Barbados and our days were jam packed with so many fun things. It was an amazing way to end the summer and I feel so grateful that we've been able to travel as much as we have these past few months. It was the ultimate summer filled with quality time spent with my family.
Have you been to Barbados before? Or, is there a beach destination you've been wanting to visit?  I'd love to hear!
xo ❤
To be inspired every day, follow Face to Curls on: Bloglovin' | Instagram | Facebook | Twitter and Pinterest
Save
Save