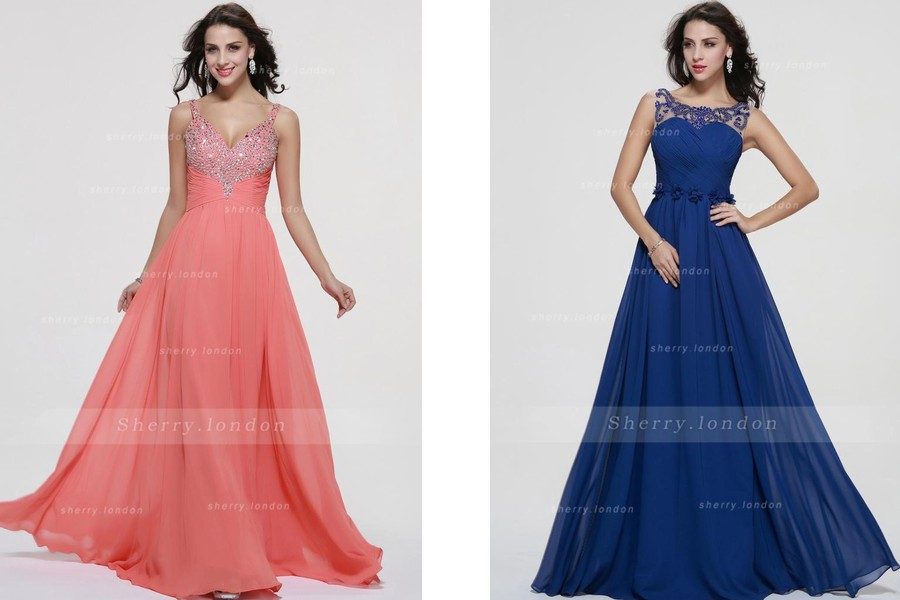 Prom is just around the corner and now is the time to start planning what you're going to wear. It's that one special night, when girls in colorful gowns and boys in ill-fitting tuxedos pose awkwardly for photos that they will cherish (or regret) for the rest of their lives. School proms generally happen between April and June, or near the end of the semester. So, "prom season" could last from March until June.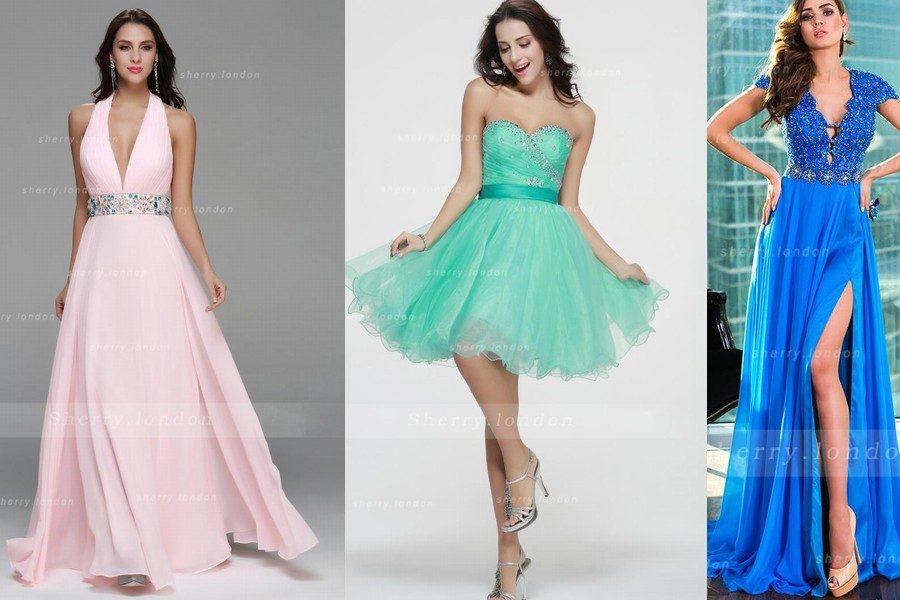 Searching for the perfect prom dress can be quite a daunting task so starting early will prevent you from losing a lot of sleepless nights. Shopping early also gives you the option to either pre-order or make a special order. You may have very specific desires, or you may be of an unusual size or height, which requires a special order gown. Prom dresses can of course get pricey but you don't have to spend a ton to look like a rockstar on prom night – at SHERRY.LONDON, you will find cheap prom dresses that will make you look like a million bucks.
SHERRY.LONDON is a custom online shop that sells an array of different dresses and even prom dresses at an affordable rate. Sizes start at the smallest and go to the largest, and dresses are available in numerous lengths, styles, colours. Take time to scroll through the available dresses at SHERRY.LONDON to see what catches your fancy. I recommend also getting a dress that can be worn to other events such as a wedding or even a banquet. Who wants to spend all that money and only get to wear the dress just once?
It was so much fun scrolling through the website and looking at all the beautiful dresses they offer. I particular adore the Lace prom dresses; there are so many gorgeous styles that are perfect for any occasion!
On the most glam night of your life, you want to look stunning for the occasion so you'll definitely find the latest 2017 prom dresses that will suit your personal style.
Which is your favorite dress and Please also share your prom memories. I would love to hear!
xo ❤
To be inspired every day, follow Face to Curls on: Bloglovin' | Instagram | Facebook | Twitter and Pinterest
*Sponsored Post
Save