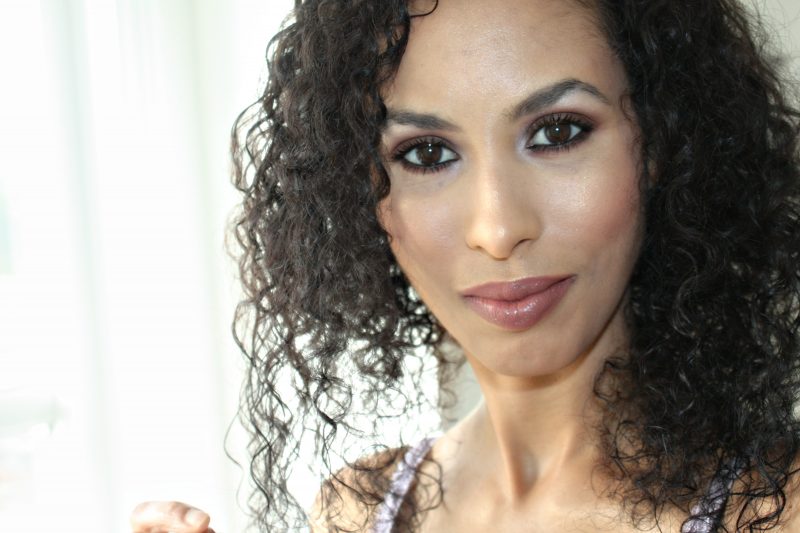 Wearing Urban Decay Naked Ultimate Basics Eyeshadow Palette
This year, for Holiday 2016, Urban Decay released the Naked Ultimate Basics Palette. I have been playing with the Urban Decay Naked Ultimate Basics (CAD $68 / US $54) palette for a couple weeks now. Though I don't own all the Urban Decay Naked palettes, I'm a big fan of their eyeshadows so I was excited for this release.
Featuring 12 all new exclusive shades of eye shadows ranging from must-have neutrals, from cool to warm. All of the shades are matte, a big trend for fall, except for one demi-matte for highlighting! Each one is exclusive in the luxe, gold, square package. Urban Decay described the formula as having a "velvety texture, rich color, serious staying power, and blendability."  This is a part of the permanent collection.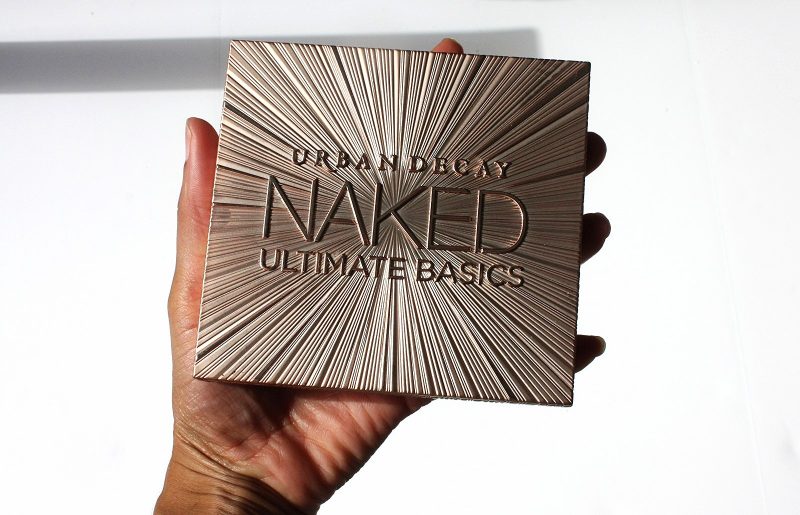 This packaging is a unique shape for the Naked family and comes in a sleek, square mirrored case that's golden and gorgeous. It looks really pretty, though not as sturdy as I would have liked it to be. This contains a mirror and the dual-ended blending-and-smudger brush so you can get that true smoke effect.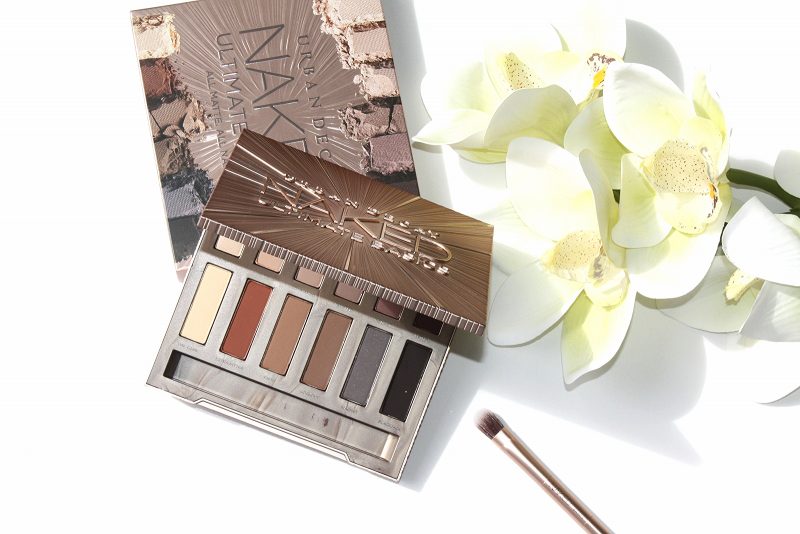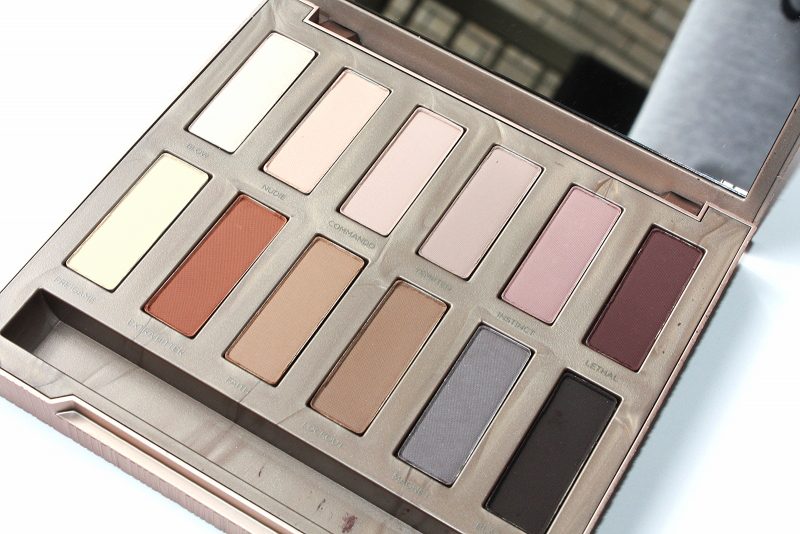 The shades in the Urban Decay Naked Ultimate Basics Palette are:
Blow – Light nude demi-matte
Nudie – Soft pink-nude matte
Commando – Light taupe-brown matte
Tempted – Pale brown matte
Instinct – Medium pink-taupe matte
Lethal – Reddish brown matte
Pre-Game – Pale yellow matte
Extra Bitter – Burnt orange matte
Faith – Medium warm brown matte
Lockout – Rich neutral brown matte
Magnet – Smoky gray matte
Blackjack – Warm black matte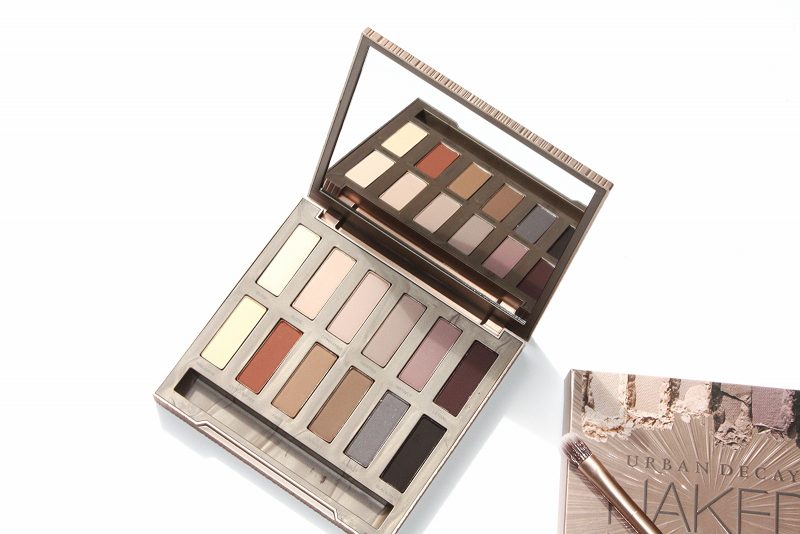 So far, these are really nice eye shadows and most of them feel soft to the touch. They're pigmented, smooth, and very easy to work with when it comes to blending. These were created to work across a wide range of skin tones as they're neutral enough for everything from cool skin tones to olive complexions to darker skin. There are a good range of colors but I think UD could have done a better job of the variety of shades. These are densely packed so there isn't a lot of fallout, although Instinct and Magnet took a while to build up the colors as I didn't find them to be the most pigmented. Faith and Lockout didn't have that much of a contrast and they are both decently warm browns. These work very well with or without primer and they have great staying power up to about 10 hours which is the longest I've worn them. I also didn't have any problems with creasing or fading. The brush is really nothing special, but handy to have in case you're traveling.
The browns are very similar to each other but they are great as transition shades and they really complement the rest of the shades in the palette very well. I absolutely love the shade Blow, the demi-matte nude as it has a bit of shimmer to it so it is so perfect as an inner corner highlight shade…just perfection!
If you own a lot of neutral shades I wouldn't really say that this is a must buy but if you're a fan of neutral eye shadows, and especially matte eye shadows, you're really going to like this palette. The shades allow you to create everything from a no-makeup makeup look to a dramatic smoky eye and I think these colors are wonderful for fall. I have the Naked 2 palette (my favorite) but this is my first matte shadow palette and I'm very happy with it! All of the colours work with my warm medium olive skin tone.
What do you guys think of this all matte palette? Are you a fan of matte and/or neutral eye shadows? I'd really love to hear your thoughts!!
xo ❤
To be inspired every day, follow Face to Curls on: Bloglovin' | Instagram | Twitter | Pinterest and Facebook
Save
Save